OVER 30 YEARS EXPERIENCE
For All Your Roofing Needs Buckley Roofing Services
With years of experience and an established reputation, the roofers at Buckley bring their skill and expertise to every job. Based in the heart of Flintshire, we are a well-established roofing company working with both domestic and commercial clients. We offer a range of comprehensive roofing services to help you with everything from minor roof repairs to complete roofing system installation.
Fascias & soffits
Old fascias and soffits can be removed and new ones fitted at a time that is convenient for you. We are happy to offer our maintenance services
Flat Roof Repairs
Flat roofs are more susceptible to leaks than sloped roofs, especially in the wet British climate. We repair and maintain flat roofs.
Felt Roofs
Our felt roofing service is designed to cater to the needs of both the commercial and private sector.
Guttering Services
For a hassle-free and reliable gutter installation service, get in touch with our expert team.
Roof Repairs
Do you need your Roof Repaired? If so we can help. Get in touch to claim your free survey. Fully Accredited Roof Contractors.
Roofing Services
Whether your need is for a roofing contractor to install a completely new roof, repair an existing roof, renew cladding, repair a chimney stack we can help.
Roof Tiling
Tiling and Tiled Roofs. With over 30 years' experience in the industry, Buckley Roofing is well equipped to fit any kind of tiled roofing, whether its clay or concrete
LOFT INSULATION & DECKING
Slate Roofing Installation & Repaired to the Highest Possible Standard. We offer a comprehensive slate roofing installation service.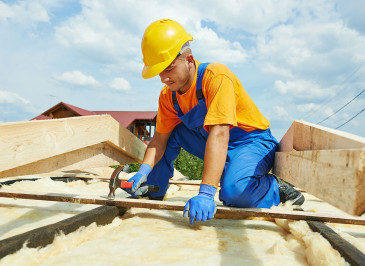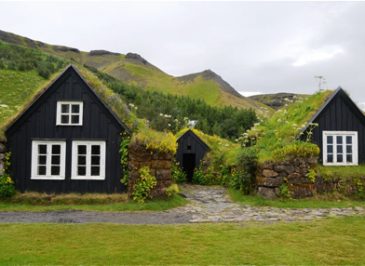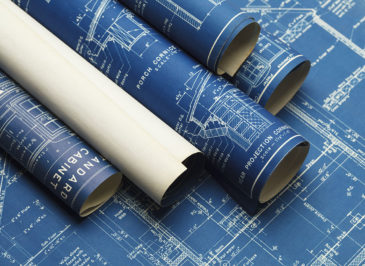 At Buckley, we combine traditional roofing skills with many modern products and techniques.
As a result, we are able to offer our clients a wide range of professional roofing services.
Pitched Roofing
We specializes in all slating and tiling works from concrete tiling to diminishing stone courses.
Flat Roofing
All works are undertaken in-house ensuring all the interfacing works between different roofing materials can be handled by one team of professionals.
Leadwork
We are specialists in leadwork and can install an arrangement of intricate designs and features, including box gutters to decorative dormers, flashing and roof.
Fascias, Soffits
We can supply and fit aluminium fascias, soffits, gutters and cappings in a range of colour in aluminium.
JOBS JUST COMPLETED
RECENT PROJECTS
TESTIMONIALS
Reputation is everything and our work is quality.

Anthony Hays
Well done guys, new kitchen roof looks great. The job was done quickly to a very good standard and no mess left. Would definitely recommend this Company.

Ross Steptowe
Repaired my mum's roof 1st class service. Top company

Sally Mars
Work on re-roofing the front elevation of our property was carried out efficiently and tidily. The roofer worked hard and we were pleased with the whole experience. Would highly recommend Buckley Roofing.

Don Parker
Very professional company - They re-roofed my house, my garage, the guest house, the gymnasium, the outdoor bar and the pool room. Quality workmanship, very friendly workers. Buckley are very knowledgeable about all things, a pleasure to deal with and the price was very competitive would definitely recommend their services.